Zbrush Course – DONE!
---
Posted on Friday, January 14th, 2011 by Malin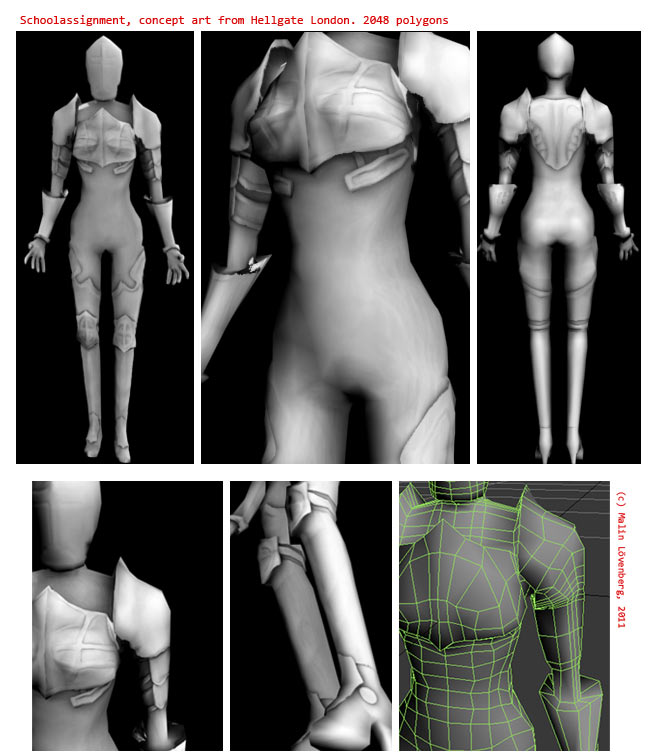 And here's my result!
The assignment was to understand Normal and Diffuse mapping + exporting a high poly model you made in zbrush and "topologize" it to a low poly version.
Woopwoop!
I'm really hyped to keep on doing this to get better.

Just got some other school work to do first!
---
«
ZBrush: Second Attempt
Concept Sketch to 2D Graphic Production Course II – DONE!
»